Luvena Rangel is a big, tall & curvy yogi on a mission to inspire an inclusive yoga culture. She began her yoga journey at the age of 12 through a 'Learn Yoga in 30 days' book. Following an accident in 2008 that left her with a severe spinal injury, she found renewed mobility through yoga and chose to embark on deepening her practice and has spent the past decade learning to teach yoga – especially to those with spinal injuries and physical limitations.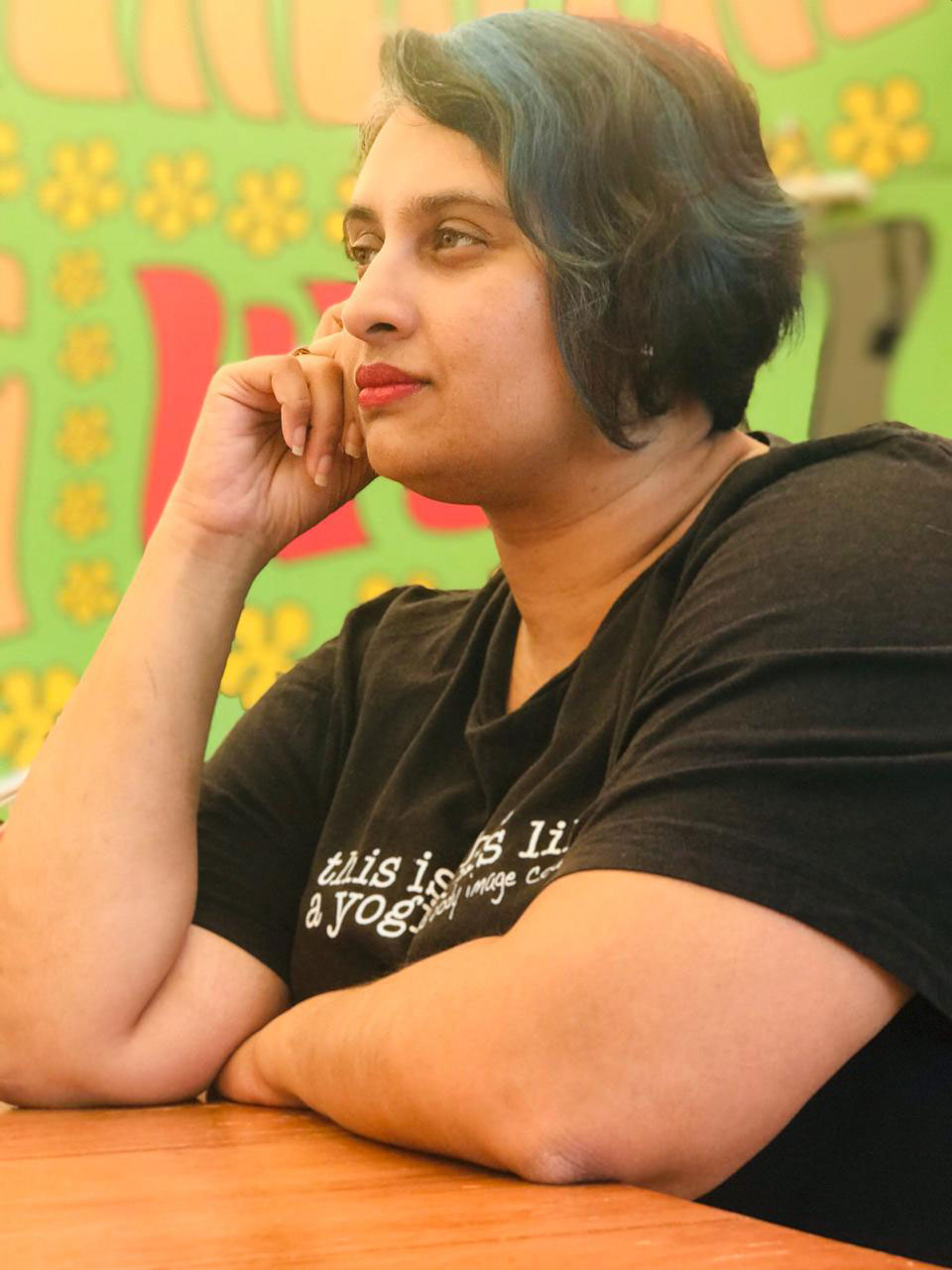 With an academic background in medicine, Holistic Health and teaching credentials in Ayurvedic Lifestyle & Meditation from Deepak Chopra's Center for Wellbeing, Luvena is one of India's leading Yoga Anatomy teachers based in Bangalore today. She is certified in Hatha Yoga from the Bihar School of Yoga lineage (trained under Pradeep Sattwamaya), Prenatal Yoga and is registered as E-RYT200 & RPYT with Yoga Alliance as well as Yoga for All. Luvena is a registered Continuing Education Provider (YACEP) as well. She also incorporates Deepak Chopra's Seven Spiritual Laws of Yoga as taught to her in her meditation & Perfect Health Trainings.
Luvena is your contemporary yogi who makes the timeless teachings of yoga more accessible and practical. She brings her vast knowledge of anatomy, philosophy, scripture, intuitive observation as well as modern community dynamics into her classroom and allows her students to absorb it as their own. Her classes inspire her students to focus on their own emotions and feelings through the practice and experience deep shifts and transformations safely. She specializes in her work with individuals suffering from spinal injuries, thyroid disorders and other health conditions.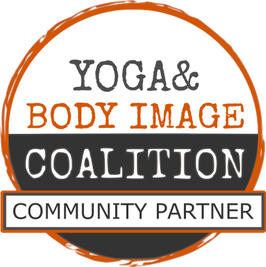 Luvena's multicultural, multiethnic upbringing in the Middle East is the cornerstone of her core values of Diversity & Inclusion. She believes that yoga is for everyone regardless of physical shape, size, faith, gender, sexual orientation or even physical limitations. Luvena has served as an expert advisor to the Yoga Alliance Standards Review Project on the Inclusion Workgroup.
As part of her efforts, Luvena is constantly connecting with community voices and programs around the world. She is a Community Partner with Yoga and Body Image Coalition and an ambassador for Accessible Yoga in India. Luvena's aspiration is to inspire transformation for people on the mat and help build an inclusive community off the mat! She believes that everyone deserves the opportunity to take charge of their well-being. She spoke on her thoughts of Diversity & Inclusion and received the Exceptional Woman of Excellence award at the Women Economic Forum in April 2018.