The Curvy Yogi is an impact conversation on body image, acceptance and inclusion. It is an initiative to go beyond stereotypes and bust ignorance surrounding yoga, wellness and fitness. It is an open, humble and grounded invitation to an inclusive yoga practice for all body types, especially practitioners in larger bodies. It is a space to take charge of your health & wellness and practice yoga comfortably with no inhibitions, shame of fear.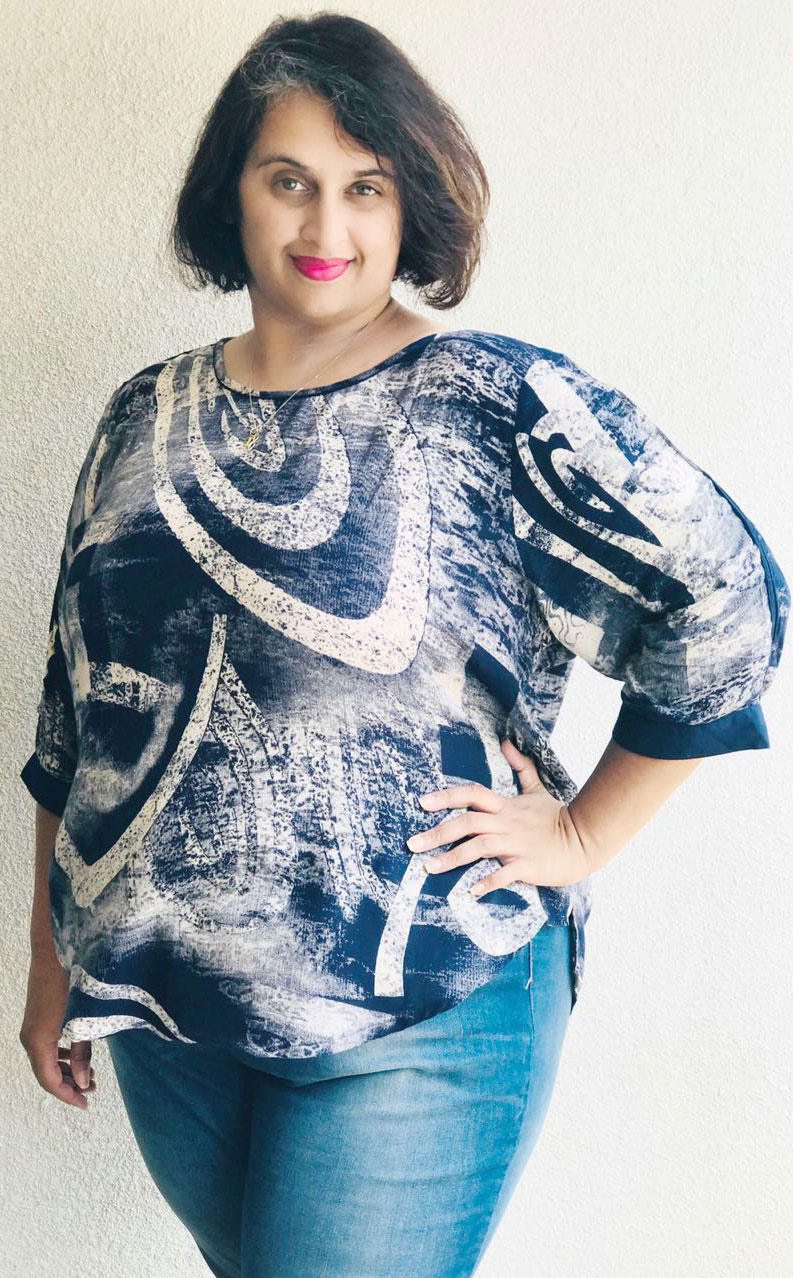 The Curvy Yogi programs cater to both yoga students as well as teachers, offering a combination of traditional Hatha practices, meditation, Ayurvedic elements and the energy work of psychosomatic influence. The programs offer a synergy of physical strength, endurance, stamina and flexibility as well as mental clarity, confidence and body positivity.
The Curvy Yogi story
"In my first group yoga class, I realized that I was the largest practitioner on the mat. Even for me, I sensed that deep sense of isolation - of being 'different' than the rest. Of course, in a few days, I settled in, made friends and even made big improvements in my asana, but the exclusive behavior of some practitioners was not lost on me. I also noticed that, for such a brilliant practice, very few bigger bodied practitioners made their way to yoga classes! What was worse, in my earliest teacher training program, they refused to have me practice or attempt some asanas simply because they didn't know how to cue me in to them – or even modify them for me to access.
That's when I knew what I wanted to do. That's when I knew I was going to find the right school and right teaching to learn yoga the right way... and then teach it to others. I chose to work with practitioners in bigger bodies and with spinal injuries and make yoga accessible to them.
I figured out that the best expression of myself would be to bring in all my experiences into a program that best defined who I am. That was the birth of The Curvy Yogi."